Business expenses
No more expense reports, ever again
We know just how time-consuming it can be to manage your expense reports and reimbursements. Thankfully, manager.one is here to revolutionise how we handle these business expenses. Say goodbye to endless hours chasing up employees for receipts and reimbursements.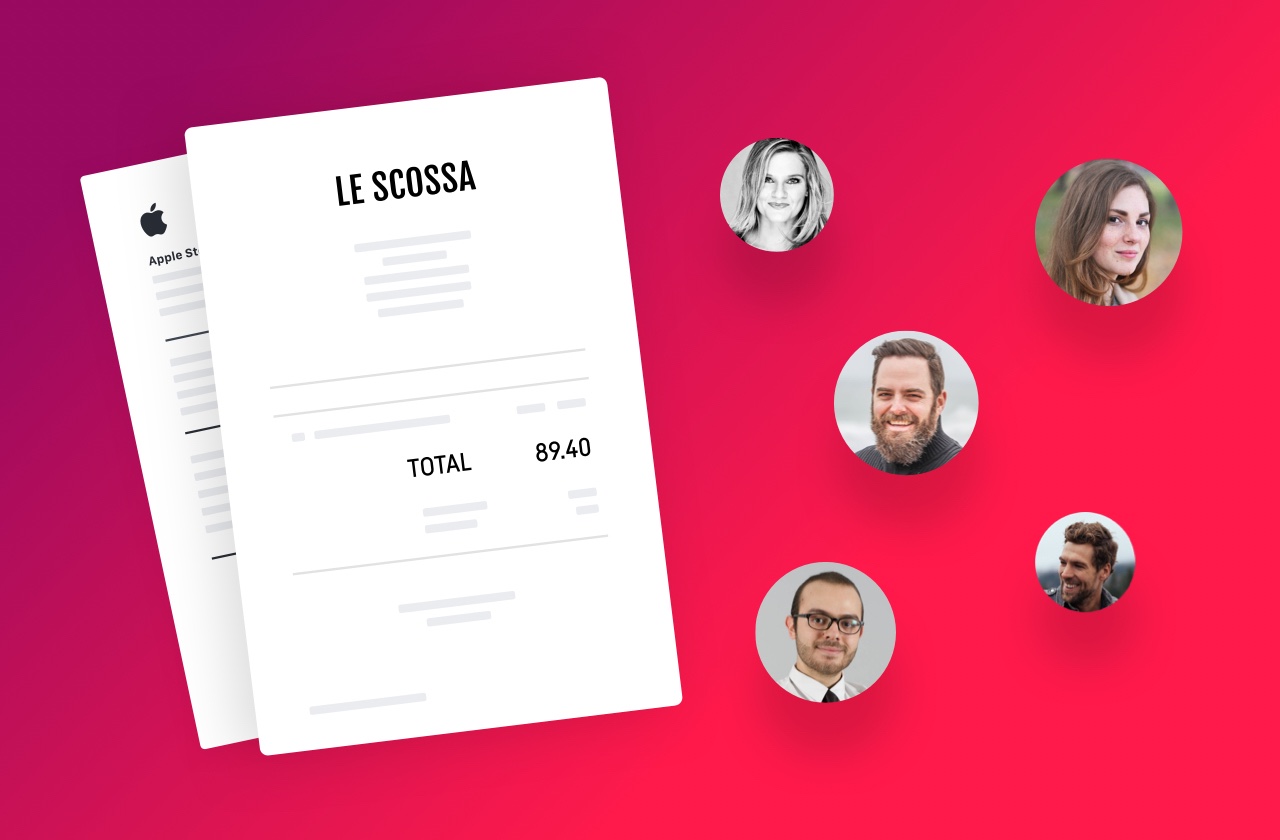 Total control from your client area
No more expense reports,
no extra cost
Why invest in an expense report management tool? With manager.one, you'll never need to see an expense report again. Allocation of additional Visa Corporate cards and all their associated functions are included in our monthly subscription fee. Say goodbye to your expense reports for only €29.99 per month.
Client area
Total control from your client area
When you use a manager.one card, you'll never need to worry about expense reports again. A full expense management system is built into the client area. Your employees can see and attach a document to each expense they make. You can carry out complete accounting exports at any time.
Debit card
Advanced debit card settings
The debit card provided by manager.one is fully customisable. You can distribute set up cards to all your employees, while keeping absolute control over their use.
Cash-flow management
Say goodbye to time-consuming reimbursements every month
The manager.one Visa Corporate card allows your employees to pay for business expenses straight from your company's account or sub-account. In this way, they don't pay anything out of their own pocket. And you don't have to reimburse them or process their expense reports.
Corporate card
Unlimited cards issuance
You can create an unlimited number of cards for your collaborators and employees. The first one is free. Only the card manufacture and shipping costs will be invoiced for the additional cards (€20 per card). No further costs will apply.
Employees
Track your account activities in real time
Each employee with a Visa Corporate card can only access their own operations, which they can document as and when necessary. These cards can be blocked if the previous transaction is not justified.
Business expenses
Account documents provided, as and when necessary
Using a computer or mobile phone, it's easy to upload, scan or take a photo of your expense receipts. They'll be automatically time-stamped and instantly added to your account.
OCR technology
Scan your receipts clearly and accurately
The amount and tax rate, as well as the name of the service provider, are automatically filled in by OCR reading of the receipt. It is also possible to add a category and a comment.
Accounting
Save valuable time on your accounting duties
With manager.one, the time you need to spend on accounting is drastically reduced. You'll no longer have to worry about expense reports. And by interfacing your account with your accounting software, you're sure to gain valuable time.
Accounting
Complete and instant account export
Thanks to the real-time documentation of the account by your employees, it can be exported and used in accounting at any time.