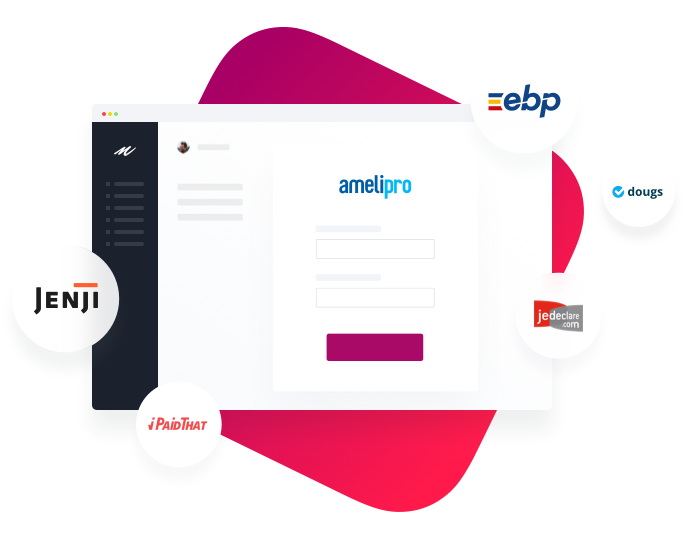 Tailored services, designed to meet your needs
An effective solution, meeting the specific needs of professionals
and corporates.
Bespoke services, adapted to the needs of your business
In addition to traditional banking services, manager.one has developed a range of special tools to meet your specific needs.
Cashing
Debit card payments
manager.one allows you to open a local or a VAD/VADS contract. This allows you to receive payments using an electronic card reader, or even via your website.
Find out more
Accounting
Working alongside your accountants
Many features have been developed alongside chartered accountancy firms. Their objective is to facilitate a complete accounting through automation processes.
Find out more
Interfacing
Connect your bank account to your accounting software
manager.one can save you time by automatically exporting your bank data to your accounting software, including your receipts. This authorisation can be revoked at any time.
Healthcare professionals
Automated third-party payer association
This innovative tool is designed especially for French healthcare professionals, allowing them to automatically align their payment systems with third-party payers. The objective? To avoid tedious work which brings no added value to their business.
Find out more