Accountants: let's work together to make life easier for entrepreneurs
While we're both dedicated to helping entrepreneurs, the tools developed by manager.one can also make your accounting work significantly easier.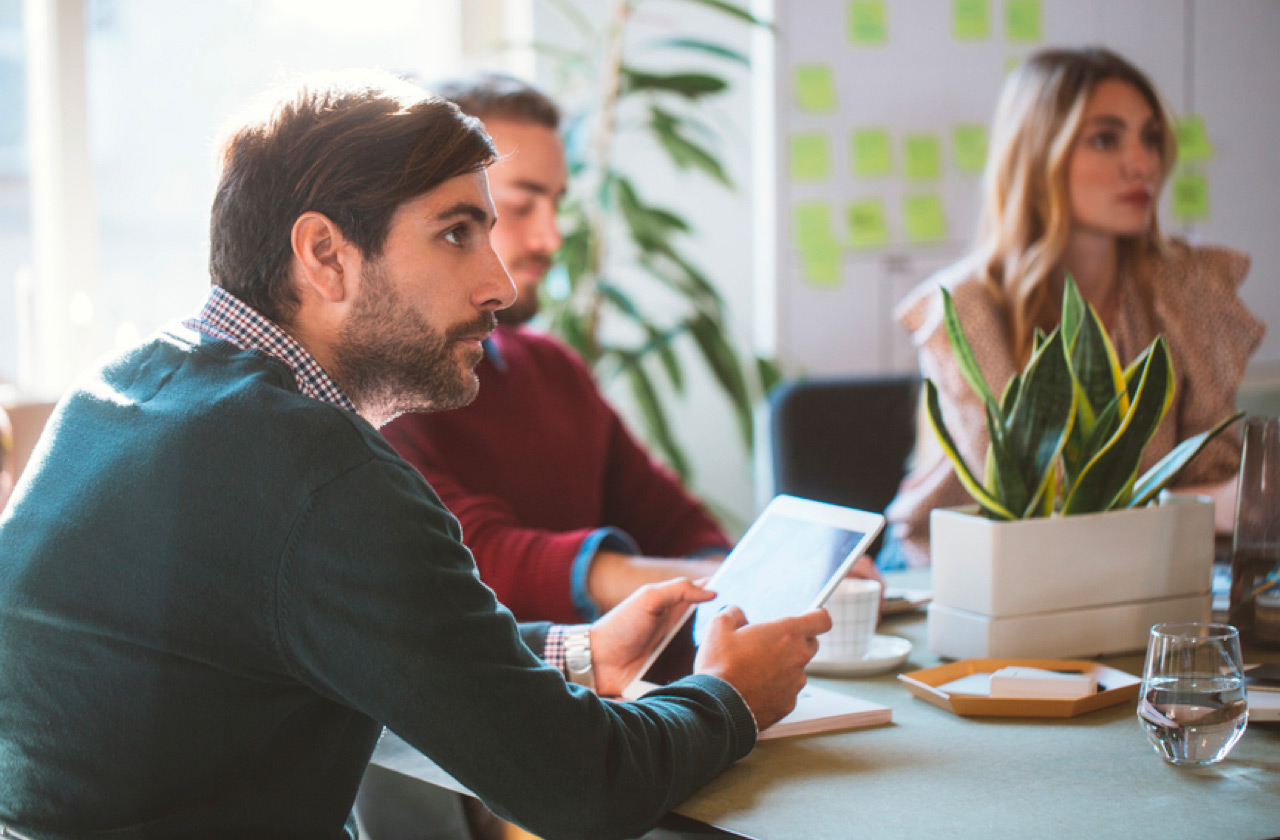 Complete accounts, with no gaps or holes
Systematic documentation for each operation
Each operation associated with the account can be associated with a downloaded or scanned document to go with it. It's also possible to show the total VAT and sort out each expense (purchases, salaries, suppliers). All of the operations connected to the account will be fully documented.
Simplify your accounting
Multi-format exports for your banking operations
With the option to export the accounts as Excel, CSV, OFX or QIF files, you can download all of the relevant bank data quickly and effortlessly. The associated receipts can also be included.
Shared access
Direct access to your clients' bank accounts
manager.one clients can grant you dedicated and secure access to their bank account. This allows you to directly collect all the information you need for your accounting work.
Bank statements
Bank statements, sent automatically
Thanks to the automatic statement send function, you can receive the monthly statements from your manager.one clients by e-mail every month, alongside all of the associated documents.
Corporate card
Total control of your business expenses
The debit cards provided by manager.one are totally customisable. You can even block them if the last payment made has not been properly documented. In this way, you can rest assured that each payment is fully documented by scanning or uploading a receipt.
Accounting software
Effortless interfacing with your accounting software
Under the terms of the European DSP2 Directive, manager.one allows your client to authorise an interface between their bank account and your accounting software. The bank data you need will then be automatically sent to you.
What our clients have to say
Let's work together to make life easier for accountants
« It is vital that accounting firms can focus on the highest-value issues for our clients. It's far better to let manager.one collect and send the various bank statements and accounting documents. »
Eric Bedetti from the Censial accounting firm, client and partner of manager.one.
The advantages of a manager.one
business account
A single price, with no surprises
A one €29.99 subscription fee.
Open your account 100% online
No appointment necessary. Get a response within 24 hours of your first transfer.
Visa Corporate card
No payment limit. Customisable in real time, from your computer or mobile phone.
Pay slip recognition
Your employees are paid and notified in 2 minutes.
Simplify your accounting
Real-time documentation for each operation. Export or interface with your accounting software.
Mobile application
Manage your account and make payments wherever you are, and whenever you need to.
Fund deposit certificates
Received 48 hours after your deposit, when you create your business or increase your capital.
Bank detail recognition
Add beneficiaries instantly with the automatic bank detail scan module.