Debit card payments
Take payments quickly, securely and effectively
When you sign up to manager.one, you can open a local contract or a VAD/VADS. This allows you to accept secure card payments, wherever you are.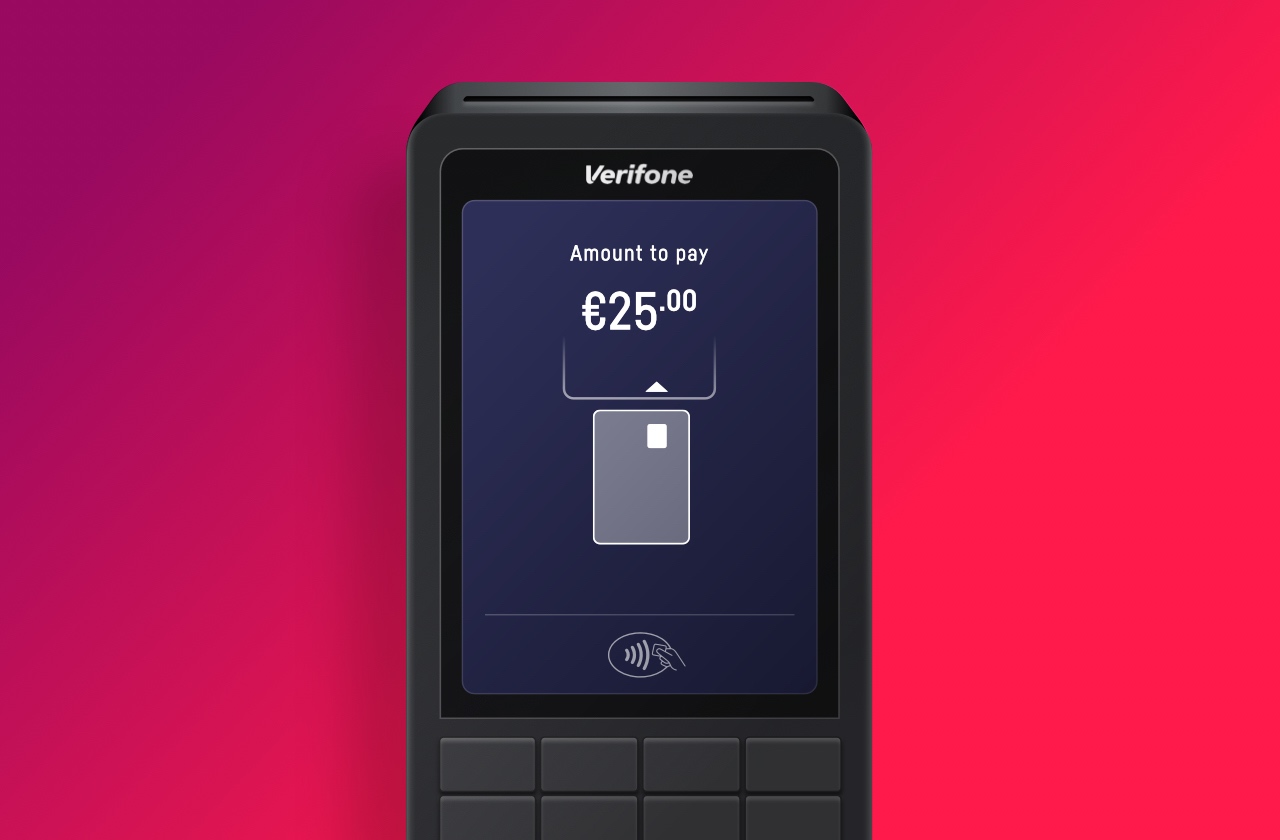 A local contract or VAD/VADS
A subscription service with absolutely no strings attached
It's free to sign up, and you can leave at any time. The commission rate is transparent and among the lowest on the market: from 0.99% per transaction (minimum €0.09).
Real-world sales
Take advantage of a local contract
Whatever your business, a local contract allows you to take card payments using an electronic payment terminal.
On-line sales
Take advantage of a VAD/VADS contract
VAD/VADS contracts allow you to sell products and services online and take payments directly through your website. You can choose to activate 3-D Secure, ensuring that your clients can trust the system.
You've already got a card reader
You can connect your payments to your device
If you've already got a card reader, you can configure it so that payments go directly to your manager.one account. Get your associated debit card now, completely free of charge.
You don't have a card reader
Pick up a next-generation card reader - it's easy
If you don't have a card reader, you can get one from manager.one. We have the next-generation Verifone v240m card reader in stock - it'll be pre-configured and ready to go upon delivery. This reader is Wi-Fi/3G compatible, has a touchscreen and is in line with all the latest security standards.
It's available to buy for €499 before tax.