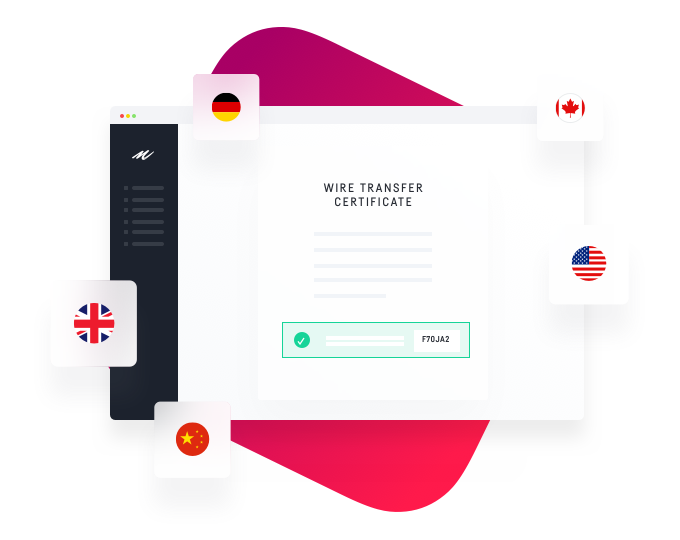 Powerful banking tools
Making life significantly easier for entrepreneurs and companies.
Simplicity, efficiency and innovation.
Discover our banking services
Innovative banking services and a transparent user interface.
We have just one objective: simplifying all your daily banking activities.
Bank transfers
Secure payment, for all types of transfer
Thanks to manager.one, you can make any type of transfer - single, multiple, recurring, immediate, deferred, SEPA or non-SEPA. It's quick and easy to send money from your client area, your computer or your smartphone.
Transfer tracking
A transfer certificate, issued quickly
The beneficiaries of all of your transfers can be notified automatically by e-mail. They can then track the transfer in real time, thanks to the integrated tracking link.
Find out more
Direct debits
Anticipate your debits and transfers
To help you get a clearer view of your cash-flow, you can view your direct debits and transfers before they are executed.
If an upcoming debit exceeds the current balance of your account, you'll be notified that it will be rejected before it happens. You can then make a deposit in time.
Cheques and cash
Traditional banking operations
Our innovative solution can adapt to all of your needs. manager.one allows you, on an occasional basis, to complete traditional banking activities: banker's cheques, and depositing cheques and cash.
Find out more