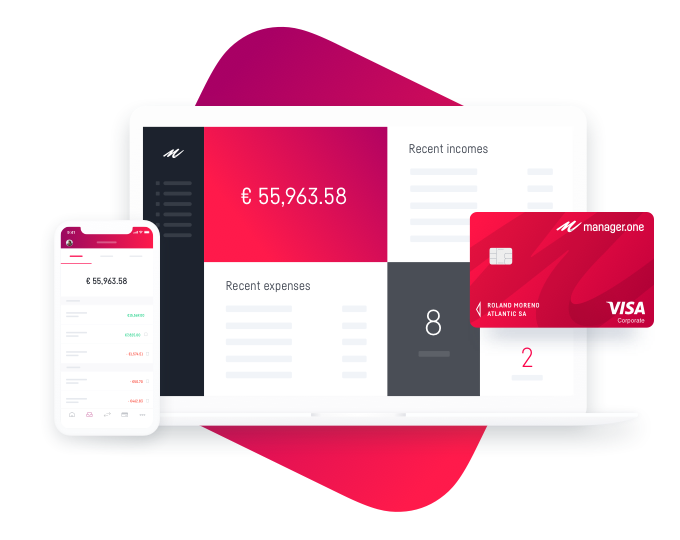 manager.one
The online bank
for professionals.
First month free, commitment-free.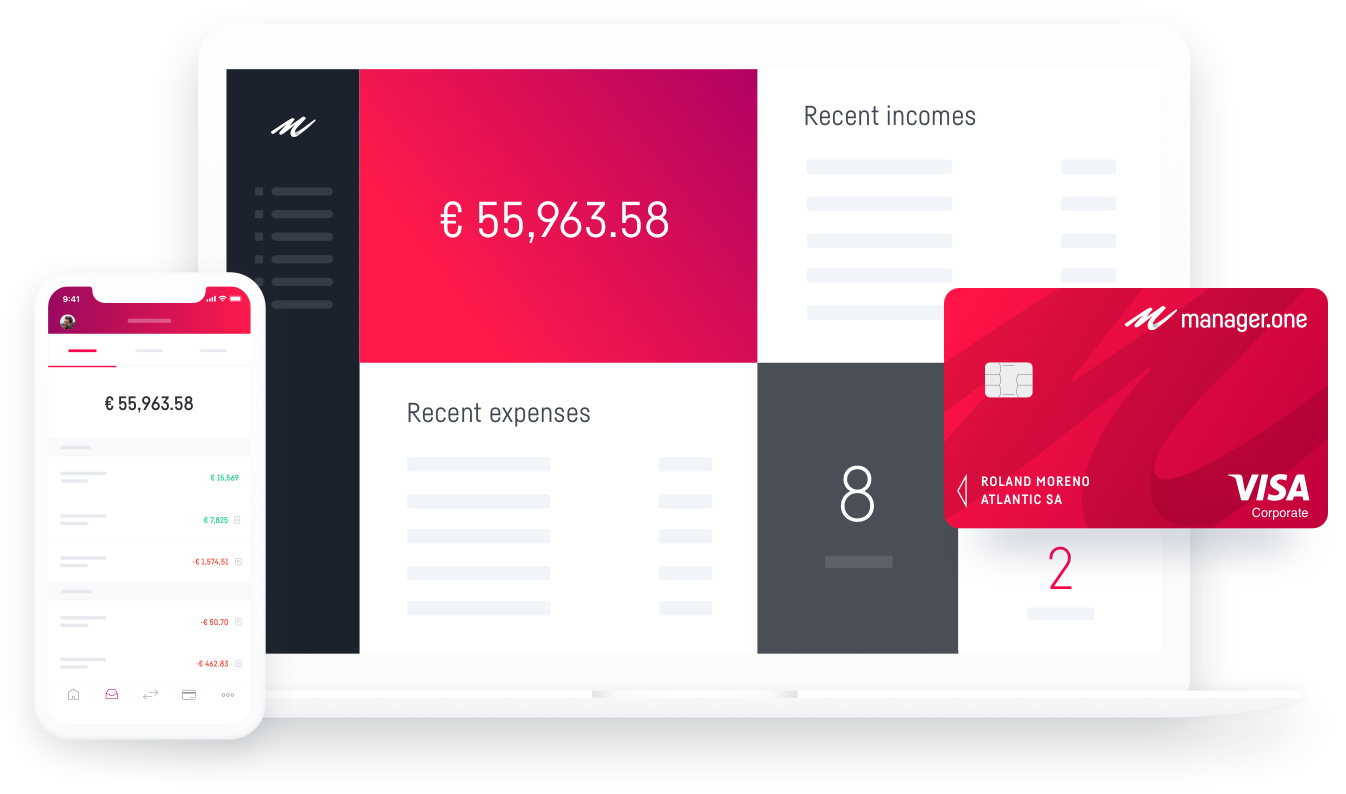 A fully

transparent pricing, with no hidden fees
Unlimited Corporate cards

you

set

in real time
No strings attached

and a capital deposit certificate

free of charge
Designed by entrepreneurs, for entrepreneurs.
The manager.one corporate account meets your needs and expectations.
Focused on innovation, it provides an ever-growing range of banking features and services.
It saves you time!
A simple and transparent
pricing
Save time:
easily
Access all services on your smartphone
Link your bank account to your accounting software
Corporate Visa

cards
physical and virtual,
and fully customisable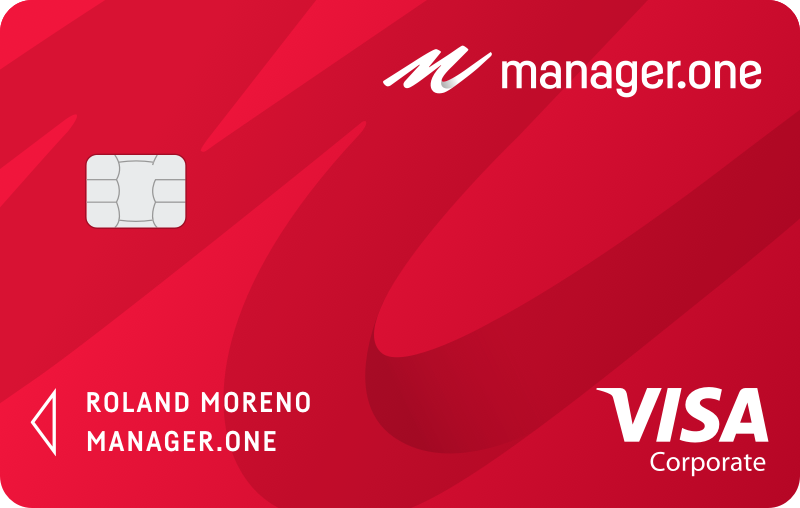 No more expense reports or refunds
Control of employee expenses
Unlimited cards issuance
Customizable payment limits
Real time advanced settings
Find out more
The end of expense reports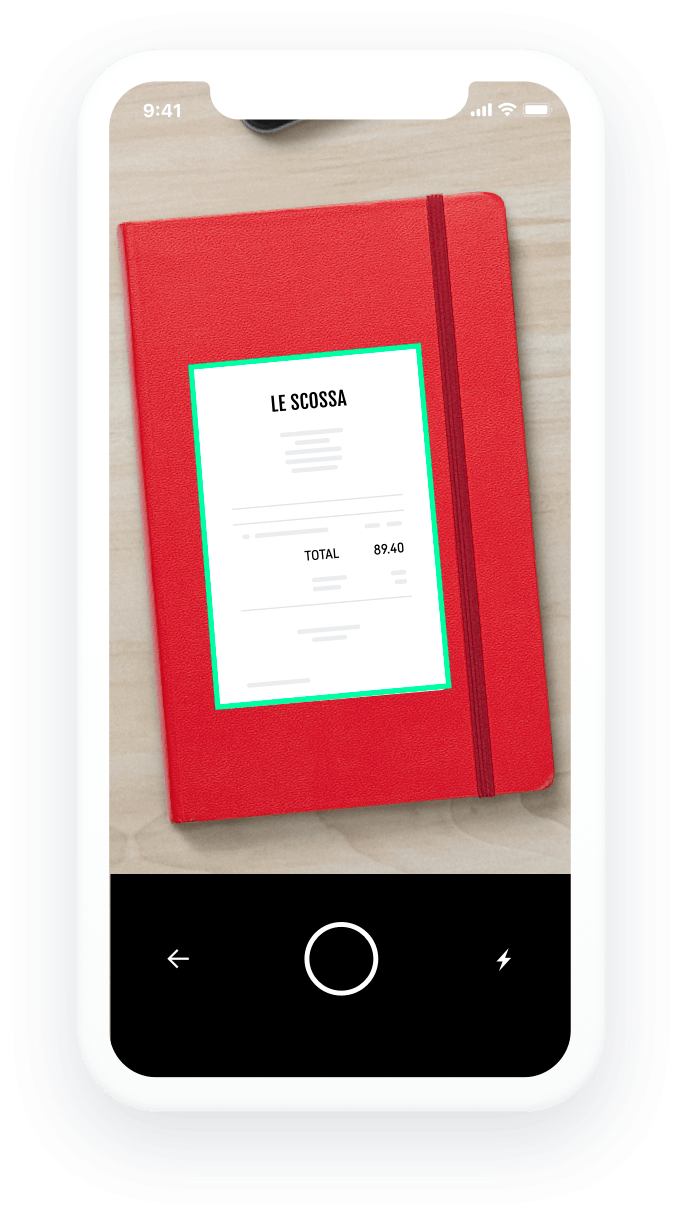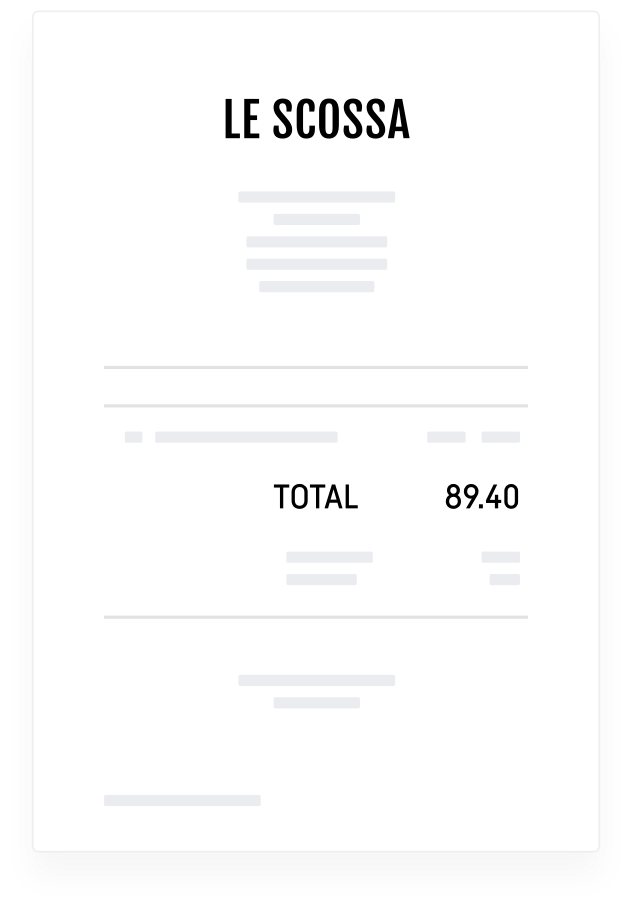 No need to reimburse your employees with the Visa Corporate card provided by manager.one.
One card for every employee. Instantly manage your authorisations and payment limits, directly from your client area.
Employees can access and fill the information to their own expenses . They can scan their receipts through their mobile, or upload them from a computer.
Sort out your operations and documents in real time, making it a breeze to send them to your accounting software.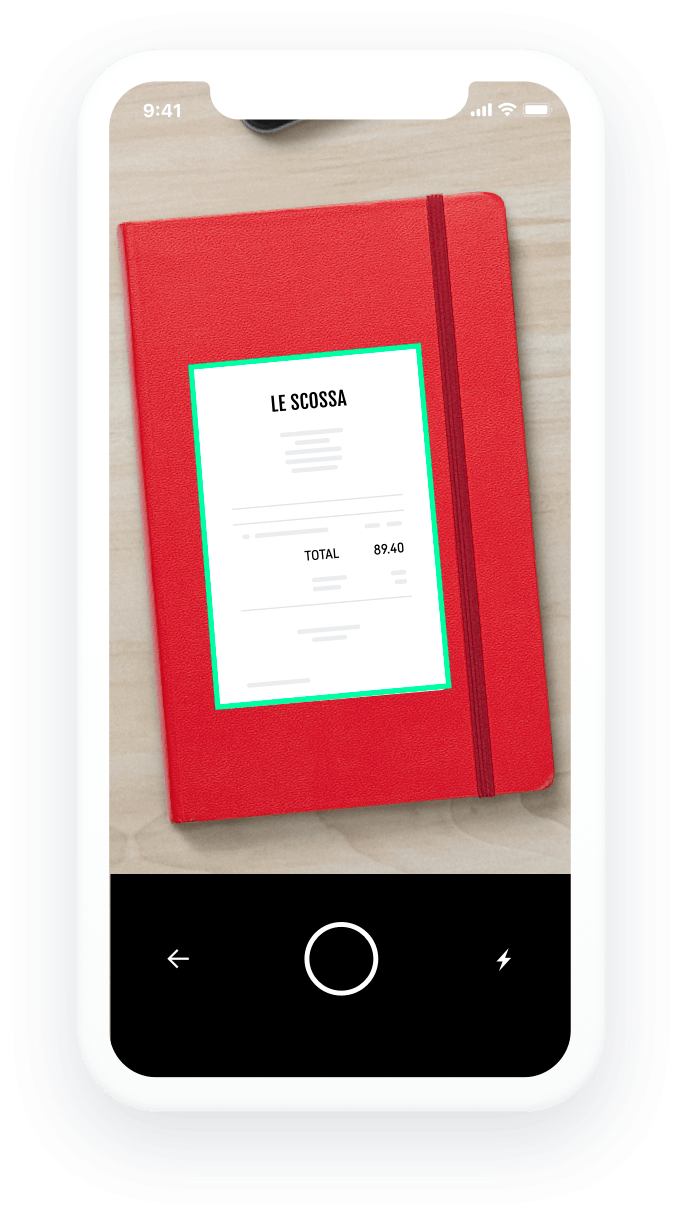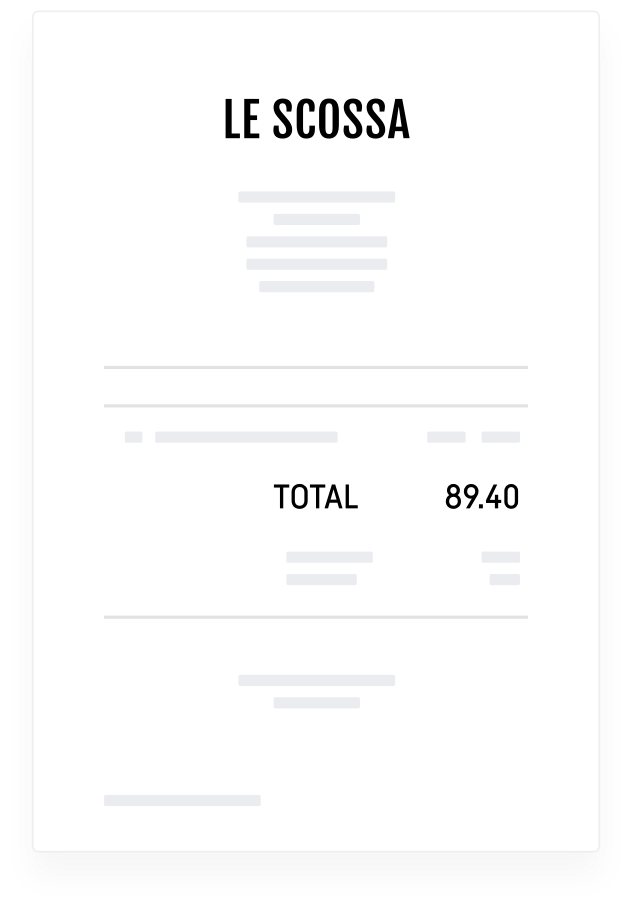 Find out more
A secure, reliable and intuitive client area
A streamlined, ergonomic interface to help save you time.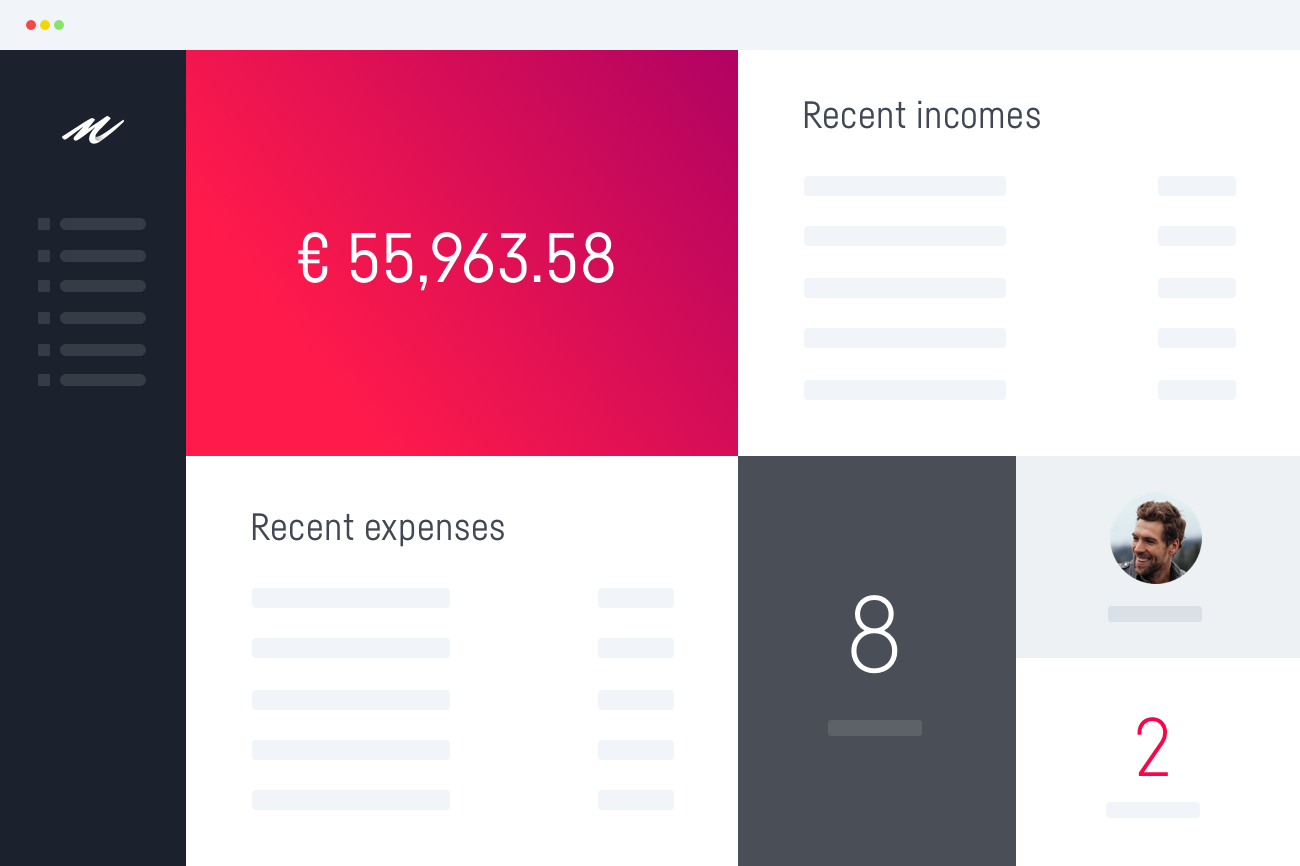 8 key advantages of manager.one
A single price, with no surprises
A one €29.99 subscription fee.
Open your account 100% online
No appointment necessary. Get a response within 24 hours of your first transfer.
Visa Corporate card
No payment limit. Customisable in real time, from your computer or mobile phone.
Pay slip recognition
Your employees are paid and notified in 2 minutes.
Simplify your accounting
Real-time documentation for each operation. Export or interface with your accounting software.
Mobile application
Manage your account and make payments wherever you are, and whenever you need to.
Fund deposit certificates
Received 48 hours after your deposit, when you create your business or increase your capital.
Bank detail recognition
Add beneficiaries instantly with the automatic bank detail scan module.
Discover all our services in detail
A privileged client relationship
We used to have problems with our former bank, so we opened a manager.one account and everything works perfectly. The application is easy to use, it's all designed for entrepreneurs and the team is always ready to answer our questions!
Edouard Petit,
Co-Founder of Magma App, an applicant recommendation platform.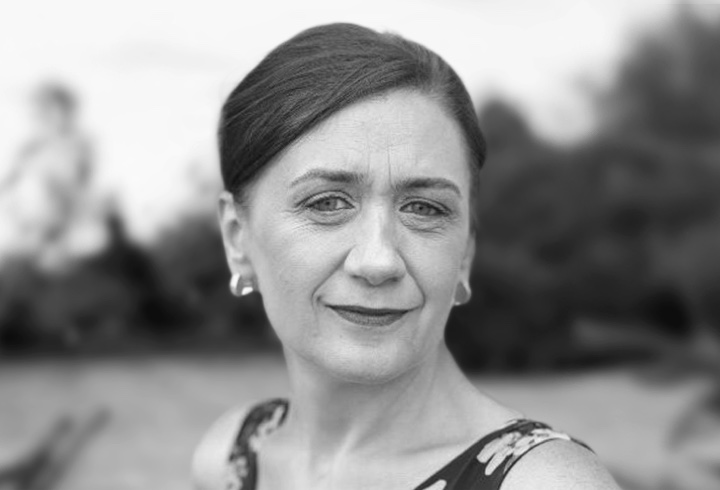 To help our employees, we gave them each a manager.one payment card. Thanks to this, we've eliminated expense reports and now have a platform on which we can handle any reimbursements we need to, for only €29.99 per month.
Chantal Vayssier,
Accounting Director at MACSF, the leading insurer for healthcare professionals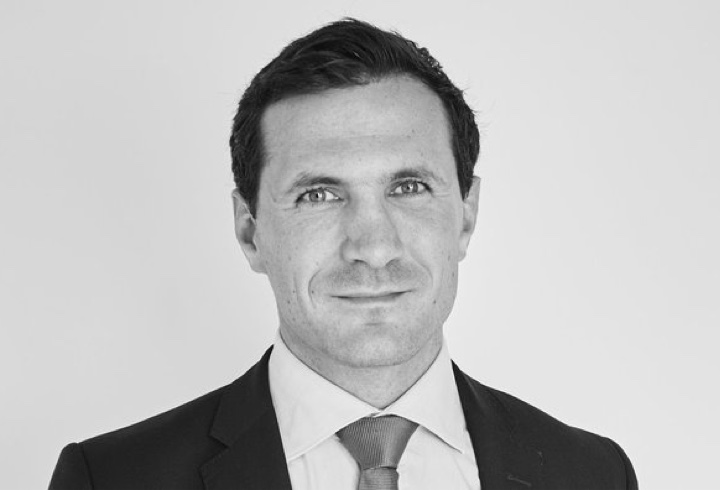 We're always listening out for our clients and their needs. Since manager.one was first launched, we've been striving to provide simple and concrete solutions that are accessible to everyone, and for no additional cost: these include our capital deposit and capital increase certificates.
Marc Wormser,
Deputy CEO at Banque Wormser Frères and co-founder of manager.one.
Open a corporate bank account
Don't miss out the opportunity to save time for your business.